Born and raised in the rockies, Jeff grew up playing music in local bands in his home town of Denver, Colorado. Jeff studied music business, recording and production at the University of Colorado where he received a degree in production, engineering and music business.
After college, Jeff traveled to Los Angeles.  While in Los Angeles Jeff worked at the legendary Westlake Audio and became a senior staff engineer. With over fifteen years in the recording industry Jeff has engineered and collaborated with some of the worlds top artists and producers of today including No Doubt, Madonna, Kelly Clarkson, Tim Palmer, Don Was, Randy Jackson, Rick Rubin and many others. Since starting The Keep in 2015 with Nick, Jeff has worked with some of the top talent in the area including One Flew West, Chemistry Club, Ryan Chrys, The Swayback, Kate Brady, Andy Rok, The Photo Atlas, The Host Club and Brad Corrigan.
Contact Jeff Directly at:
SELECT DISCOGRAPHY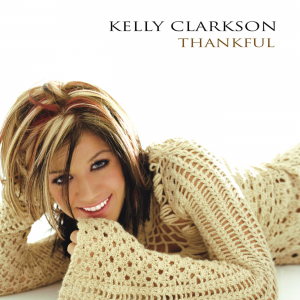 Kelly Clarkson – Thankful 2003 RCA E
Debut at #1 on the Billboard 200
Certified 2x platinum in the U.S.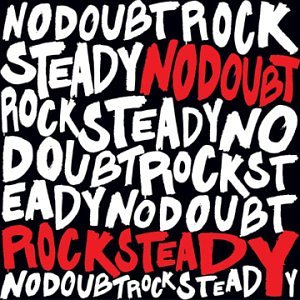 No Doubt – Rock Steady 2001
Interscope E
Debut at #9 on the Billboard 200
Certified 3x platinum in the U.S.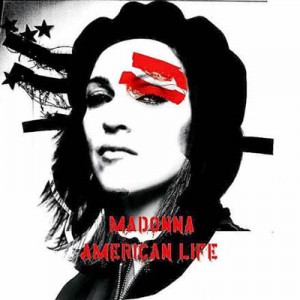 Madonna – American Life 2003 Warner Bros E
Debut at #1 on the Billboard 200
Certified platinum in the U.S.
Work Samples